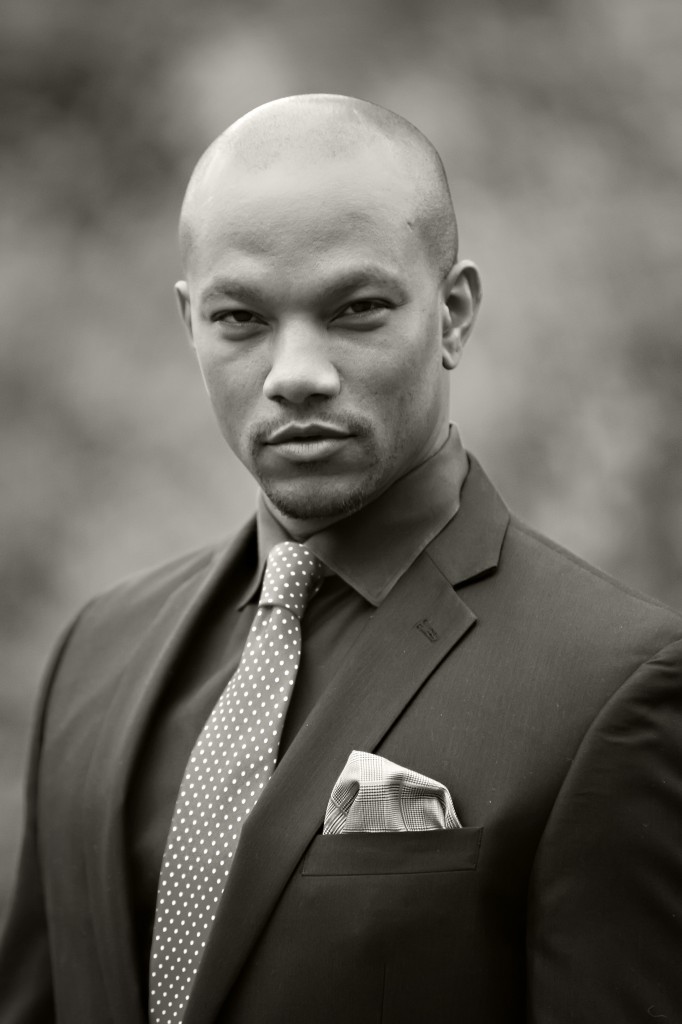 Greetings to All:
As President of the Fifth Episcopal District Lay Organization (FEDLO), allow me to share with you an overview of who we are. We are spirit filled Laity of a globally, connected (Connectional) Methodist Church Lay Organization, under the umbrella of the historical African Methodist Episcopal Church (AMEC). With a presence in over 14 states, the FEDLO is made up of 6 conferences: Southern California Conference, California Conference, Mid-West Conference, Desert Mountain Conference, Pacific Northwest Conference, and the Missouri Conference.
In concert with the mission of the AMEC, the FEDLO's mission is representative of the same: The Mission of the Connectional Lay Organization is to teach, train, and empower its members for lay ministry, global leadership, and service following the tenets of Jesus Christ. We embrace our mission by establishing strategies to accomplishing the following goals:
Training & Development
Community Outreach
Scholarships
In addition, several factors are very important to me as the President of this great organization. Let me list some of them for you.
Firstly, I believe that great organizations have good governance. This means that elected Leaders are engaged and responsible on every level and take their fiduciary and other responsibilities very seriously.
Then, there must be rigorous training and development strategies that not only focus on the AMEC but also encompasses the teachings of Jesus Christ. In conjunction with the Connectional Lay's Director of Lay Activities (DOLA), the FEDLO's DOLA is working hard to ensure the best possible training methods for both clergy and laity of the Fifth Episcopal District.
In addition, there are mission opportunities, service in inner city communities and practical ministry in churches that are not 'add-ons' or optional extras as far as we are concerned. However, one of my goals as President is to rapidly incorporate these elements into our program.
Finally, there must be an environment that is demographically inclusive, caring, supportive and vibrant in terms of spiritual life. This is a very high priority for FEDLO. A dedicated Lay Organization, on all levels, providing care, opportunities, and charismatic interactions for social services and church development is central to all that we do.
As you read this welcome note, I hope that it encourages you to look at the Fifth Episcopal District Lay Organization as a potential organization for you to speak positively and affirmatively about in your ministry, mission, homes or the workplace. Whether here in one of our 14 states or throughout our growing and innovative globally connected church and community of the African Methodist Episcopal Church.
Thank you for taking the time to visit our website and sharing in the ministry of the Fifth Episcopal District Lay Organization. I depart this message with one of my favorite benedictions found in Hebrews 13: 20 -21
"May the God of peace, who through the blood of the eternal covenant brought back from the dead our Lord Jesus, that great Shepherd of the sheep, equip you with everything good for doing his will, and may he work in us what is pleasing to him, through Jesus Christ, to whom be glory for ever and ever. Amen."
Simeon P. Rhoden Jr., President
Fifth Episcopal District Lay Organization
Southern California Conference
California Conference
Mid-West Conference
Desert Mountain Conference
Pacific Northwest Conference
Missouri Conference