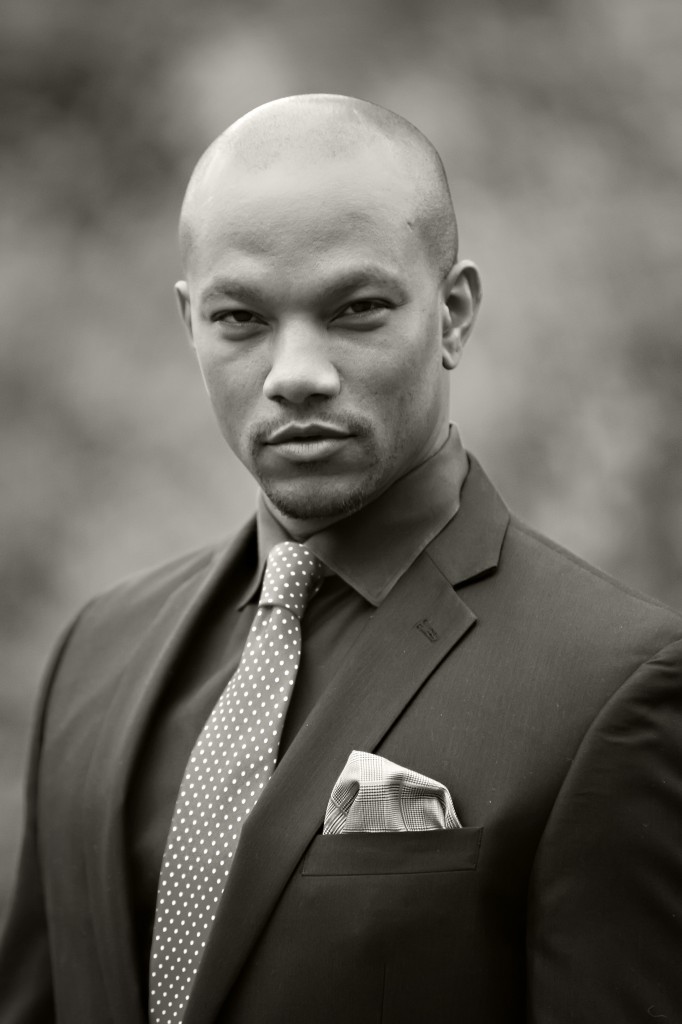 To: The 5th District Lay Organization Executive Board
Greetings,
I would like to first thank you for your prayers for my family in Florida.  With the exception of a few flooded homes, everyone, including those outside my immediate family, are safe!  To God be the Glory!
As promised, I am sharing with you the report I made at the 60th Annual Session.  In the report you will notice on slides/pages 7 and 8 my recommendations that the Convention Delegation unanimously approved with high commendation and support. Please take the time to read through the recommendations and share them with your local organizations…not just the Presidents, but with all Laity.
Please be informed that I have asked the Constitution & By Laws chair, Nona Simpkins to continue the committee's work to present amendments per the Constitution, to the newly appointed and approved Connectional Const. & By Laws Chair/Committee (Ethel Wallace Jenkins), these four recommended amendments.  You too might have a few amendments yourself and if so, I ask that when you meet with the Laity, that you have open dialogue on the ones attached and the ones you might want to submit.
I look forward to having a healthy discussion at our next Executive Board Meeting during this year's Planning Meeting:
Lay Component Meeting(s) October 30 & 31
Los Angeles Hilton Airport – Los Angeles, CA
Until next time, may God continue to bless you and your family!
President Rhoden,
5th Episcopal District Lay Organization
NOTE: A copy of the Full Report will be posted on the website
Fifth Episcopal District Lay Organization
Southern California Conference
California Conference
Mid-West Conference
Desert Mountain Conference
Pacific Northwest Conference
Missouri Conference